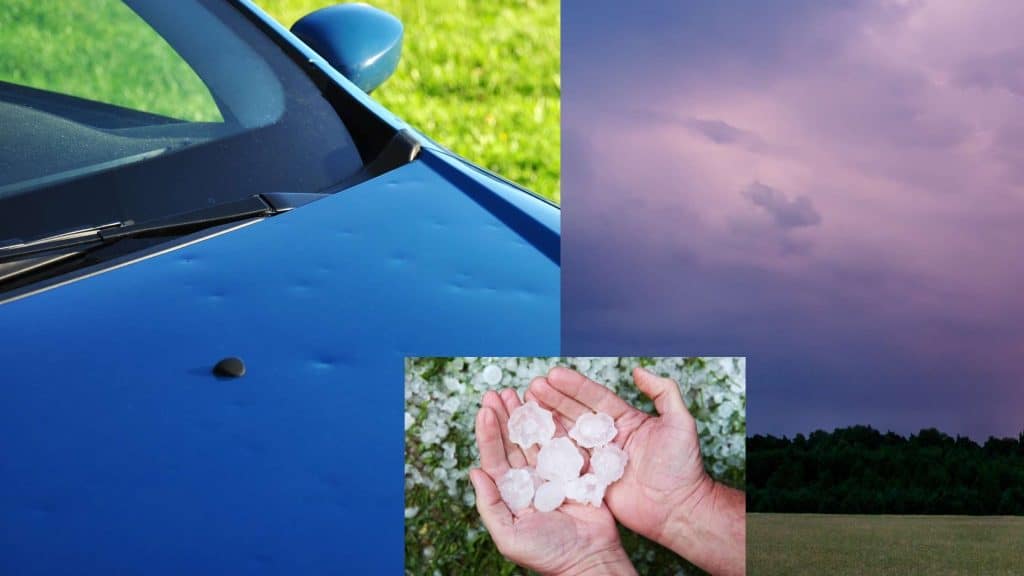 Experts at removing the effects of hail after a storm
Hail can be a destructive force of nature with the potential to bring catastrophic damage to vehicles. If you have been caught in a storm, the highly skilled staff at Mangano Body Repair can remove hail damage for a competitive price.
Hail damage is generally repaired using a Paintless Dent Removal System that is safe for your vehicle and cost-effective.
However, if the hail has damaged the majority of the vehicle the use of traditional repair methods is best.
We pride ourselves on our high industry standards and can assist you with insurance claims or private repairs.
Mangano Body Repair's experienced customer service staff can help and guide you through the process of making an insurance claim and in some cases, take care of everything else once the claim is lodged. This will not only save you valuable time it will also go a long way to getting your car back to you quicker.
We will have your vehicle back to you as quickly as possible, with a Lifetime Workmanship Guarantee for total peace of mind.
For more information, contact one of our friendly staff today on (07) 3391 2293 or to request a free online quote.