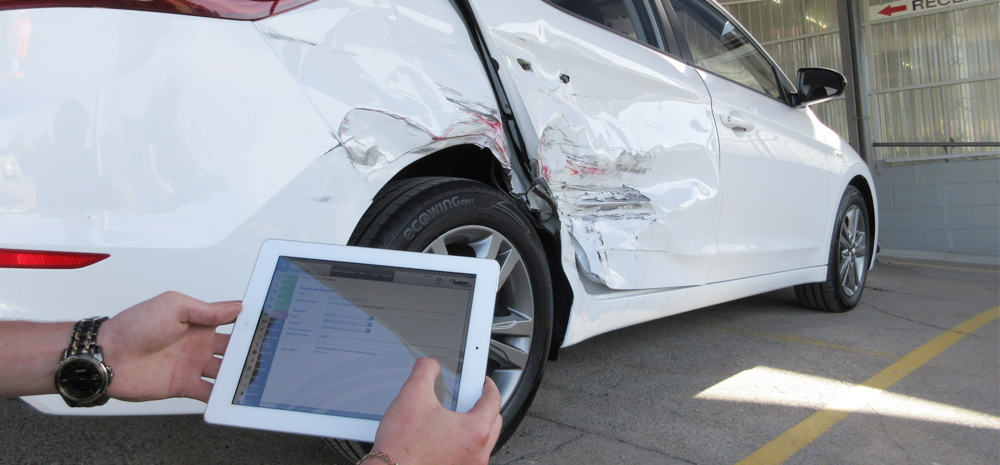 Hassle-free insurance claim repairs
Mangano Body Repair's experienced customer service staff can help and guide you through the process of making an insurance claim and in some cases, take care of everything else once the claim is lodged. This will not only save you valuable time it will also go a long way to getting your vehicle back to you quicker.

We are a preferred repairer for many major insurance companies and can easily prepare estimates in any required format.

You have the right to choose who repairs your vehicle depending on your Policy. It is not always the decision of your insurance company. So make Mangano Body Repair your first port of call for a repair estimate that will be emailed to you, or direct to your insurance company or broker.

Call us on (07) 3391 2293 to find out more about our services and how we can help you get back on the road quickly!