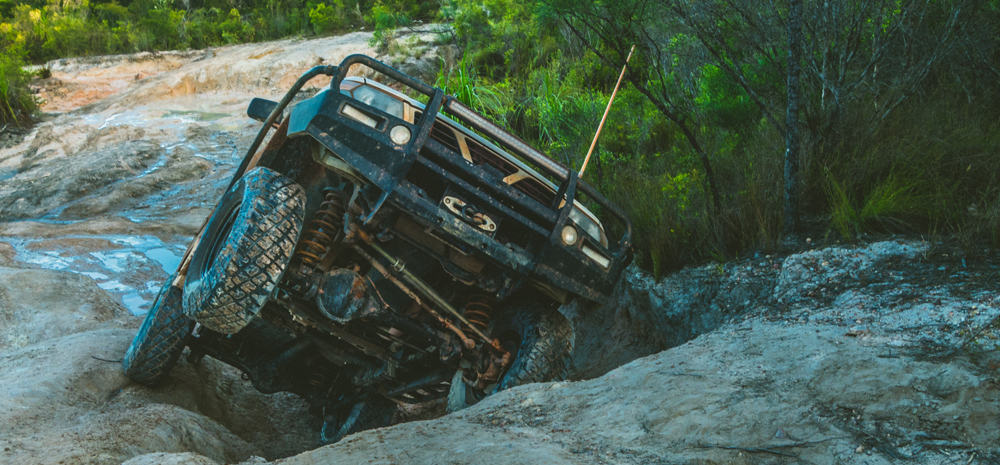 Specialised chassis repair equipment to tackle the toughest jobs
Chassis repairs are a specialty at Mangano Body Repair due to our advanced computerised chassis and vehicle alignment equipment. We repair all vehicles, 4WDs, SUVs, Vans and light trucks back to the manufacturer's specifications.
A considerable accident, as well as serious 4X4 driving, can often damage a chassis or suspension system. This can cause your vehicle not to track straight creating excessive wear on tyres and running components. Inevitably it may also lead to the chassis cracking or breaking completely.
Our skilled technicians ensure your vehicle is in the best hands, along with the latest computerised measuring equipment